Services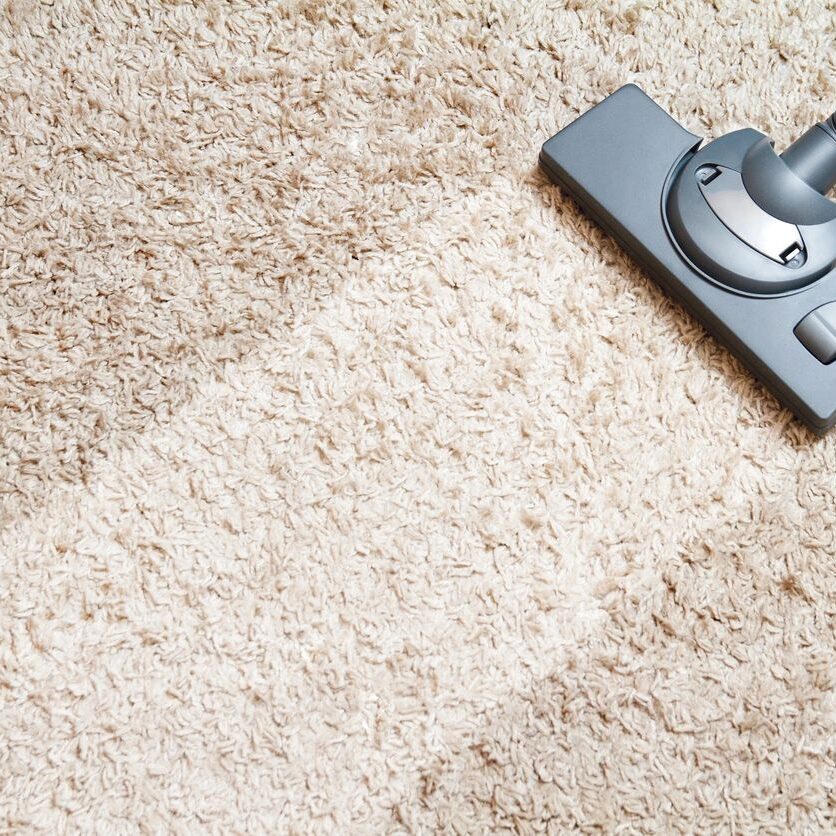 Carpet & Upholstery Cleaning in Northern California
At A-Advanced Carpet & Upholstery Cleaning, all our cleaning services are designed for busy professionals and homeowners who do not mind seeking help to do things around the home. All our home visits happen at your convenience so that you can spend time doing things that you love.Whether you need a one-time cleaning or want scheduled services, we have the necessary tools and skills to get the job done quickly and at affordable prices. We offer both residential and commercial services.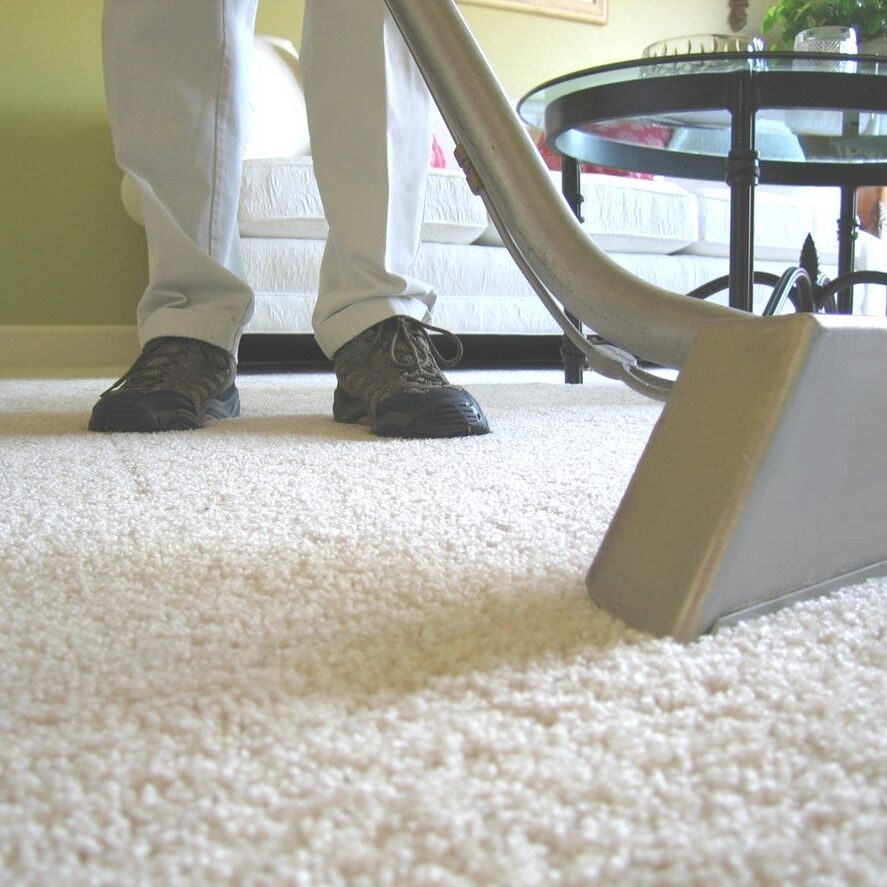 Our Services
Carpet Cleaning
Upholstery Cleaning
Area Rugs
Re-Stretching and Repairs
Tile Cleaning
We also provide certified carpet and upholstery cleaning services, which include cleaning, disinfecting, and deodorizing everything which leaves your home stain and odor-free. These services are available for both residential and commercial clients in the region. On every job, we use only child-safe and pet-friendly cleaning products.
We Work on a Variety of Materials
We are committed to providing you with the highest standards of cleaning services. Our services are extended to all commercial buildings and floors.
Carpet
Vinyl Planking
Tile
Upholstery
Engineered Flooring
Snap Lock
Tongue & Groove
Linoleum